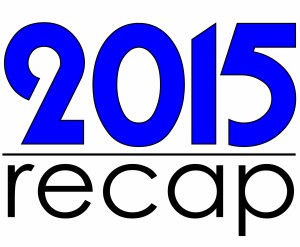 The stats are out recapping 2015 Real Estate market for the Greater Albuquerque area! In 2015 the interest rates were lower than they were in 2014, more homes sold and there were less homes available!
In 2014 the interest rates ranged from 4.02%-4.55% but dropped in 2015 to 3.79%-4.13%
There were 10,928 sale in 2015 which is up from the 9,457 sales in 2014. Thats a 15.55% increase!! I have been in the business since 2002 and the most amount of sales I have seen in 1 year was 13,448(2005) and the least amount of sales I have seen in 1 year was 7,181(2010)
Year end inventory was also down. In December of 2014 there were 4,212 homes available for sale but in December of 2015 there were only 3,407(-19.11%)
The link below is the full report if you would like to read it in greater detail. It has a breakdown of specific areas and also has the stats broken down on a monthly basis
2015 Greater Albuquerque Association of Realtors (GAAR) full report 
2016 is going to be a great year to sell your home and I would love to help you do it! Please contact me If you or someone you know is in the market to sell your home OR if you are just curious to know the value of your home in todays market. I will provide you with your value free of charge!