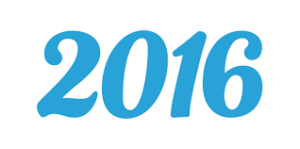 The Greater Albuquerque Association of Realtors just posted the stats for 2016!!
For the 2016 Greater Albuquerque area housing market:
The average annual sales price for single-family detached homes rose 4.13% to $224,230
The median annual sales price for single-family detached homes grew 5.42% to $189,755
The number of attached and detached home sold jumped 7.65% to 11,764 transactions this year
Inventory of the 3,247 existing homes for sale is at its lowest level since May 2006
You can read the full report here Full Report for 2016
The average sale price of existing detached homes in 4th Quarter 2016 was $221,456, a 4.41% increase from 4th Quarter 2015.
The number of existing detached home sales increased 6.66% from 4th Quarter 2015 to 2,467.
Full Report for 2016 4th Quarter
December 2016 Market Statistics
the median detached price rose 8.6 percent to $190,000
the average detached price rose 7.8 percent to $222,115
the number of new listings rosr 5.6 percent for single-family detached homes and dropped 10.0 percent for condos, townhomes and other attached homes
overall inventory of detached homes for sale dropped 20.9percent in December
Contact us right away if you are thinking of buying or selling in 2017!!
FREE Home Valuation