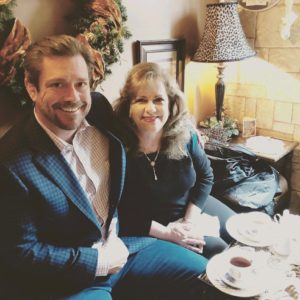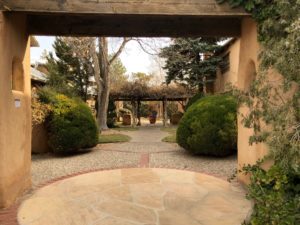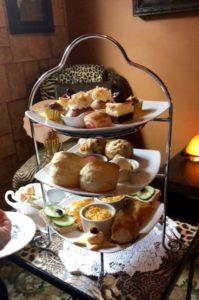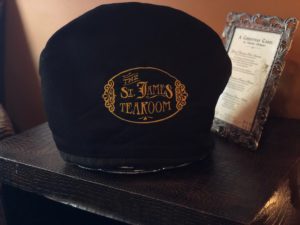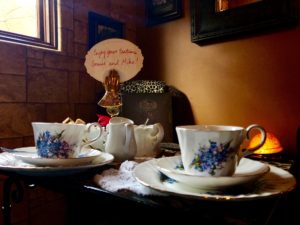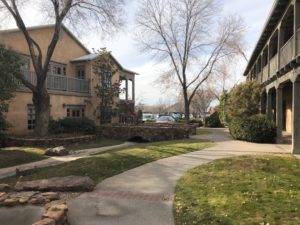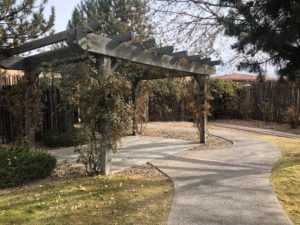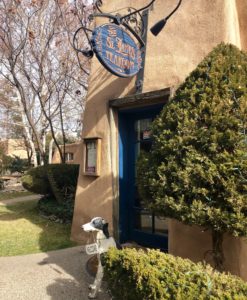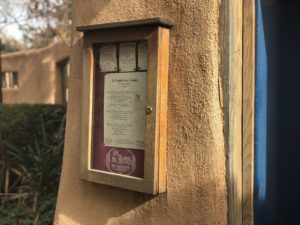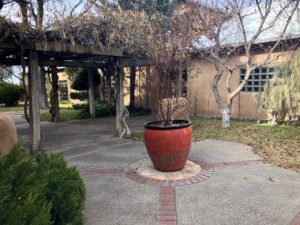 I'v heard of this place for many years and seen many pictures on social media but never tried it. I finally decided to check it out for myself! Connie!! She is a good friend and my right-hand woman in my Real Estate business! 2017 was a great year and I wanted to go somewhere with her and celebrate! We turned off our phones (besides taking the few pictures shown) and enjoyed a different dining experience than the usual. Hot tea, sandwiches, pastries, deserts and more!! They can accommodate parties of 2-all the way up to a few dozen people. The atmosphere was great! Obviously, its winter so the landscaping didn't look to its full potential but I bet it's probably beautiful later in the year! Shown are a few pictures we took but you must visit this place for the full experience! Next time we will have to use the hats, scarfs etc that are provided and dress up a bit!!
The St. James Tea Room https://stjamestearoom.com
Have you been?? How was your experience??